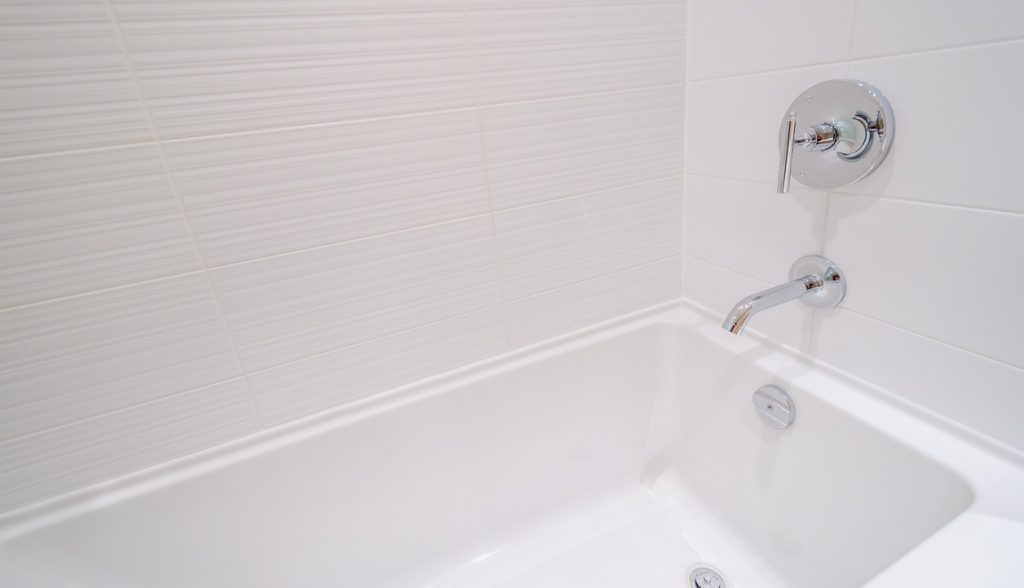 Owning your own home can be a very challenging yet rewarding experience especially if you are planning on orlando home remodeling. Many people choose to buy a home for the simple fact that they can modify it according to their own sense of style and personality. Modifying a home and changing the appearance of certain rooms can add a sense of comfort. However, there are also some modifications that are done not only for aesthetic reasons but for functional reasons as well.
Starting the remodeling process
When a room in a house, such as a bathroom, is left for a long period of time unchanged, the style can become very bland. Damage can happen to the tiles, mold can build up and the fixtures can quickly become outdated or rusted. When this happens, it is the perfect time to change and remodel your bathroom, adding new things to update the style and change the overall feeling of the room.
When it comes to remodeling rooms in a home, many people choose to do it themselves. However, many do not realize that it can be a very intense and time-consuming activity. On top of this, there is the potential to make a mistake that could end up costing more money to fix. This is why it is important to turn to professionals who know what they're doing and can help you to achieve the look you want. We here at Aspen Diversified Construction can handle all of your bathroom remodeling problems. Our staff of highly experienced professionals strives to work one on one with the homeowner, accomplishing their vision for what they want their bathroom to look like. We are more than confident that you'll love the work we do.
>>You May Also Like: How To Remodel A Bathroom
Leave the complicated work to the professionals
Many people are averse to turning to a professional to help them with their bathroom remodel simply because they are more focused on finding an affordable and low-cost option. However, not all bath room remodels and bath wraps are unaffordable and out of reach. We at Aspen Diversified Construction aim to provide excellent, high-quality service that is also affordable for anyone. We know that the current financial situations for many families can be bleak, but don't let that stop you from having the bathroom you deserve. We will work with you to shape and mold your bathroom into one that fits your unique vision.
Bath wraps provide a low cost, effective solution
Bath wraps are a very popular option for people who are looking for a low-cost bathroom remodel. The first step in installing a bath wrap is to fully measure the area where the wrap will be applied. Then the fitter will have a new bathtub molded to specifically fit inside the old one. This is one of the primary reasons why the entire process of bathroom remodeling with bath wraps is so cost-effective and affordable. Instead of taking out the bathtub, a newer bathtub simply fits over the old one. The new bathtub is then fixed into place and the tile surrounding it is redone according to the style designated by the homeowner. Any other details are completed and the bathroom remodeling process is finished.
Owning a home in these troubling economic times can still bring a sense of freedom and excitement. Many people love owning their own homes because they are able to fashion something that fits their own unique vision, a place to truly call a home. When it comes to remodeling certain rooms in a house, it is best to have a plan, especially if you are in the market for a low-cost option. Aspen Diversified Construction is here to take all of the guesswork and stress out of bathroom